Last Updated on November 11, 2019
21st birthday is special to everyone and this is the age where you can make your own decision as you are adult legally. And almost all of us want to celebrate this milestone in a perfect way. Whether you are with your friends or with your family, there is so much to explore on this special day of yours.
Apart from this, there is so much of added pressure in terms of planning for your big day. Now what to plan for your 21st birthday, will it be an activity, a party or something else which would make your occasion special? We can understand that there is a lot of confusion about planning your big day.
Ideas For 21st Birthday
So not to worry, in this article, we will share some amazing birthday ideas for your 21st birthday that are guaranteed to make this your most memorable birthday yet. Not only this but you can also opt these ideas for your near and dear ones' 21st birthday.
Go for a theme party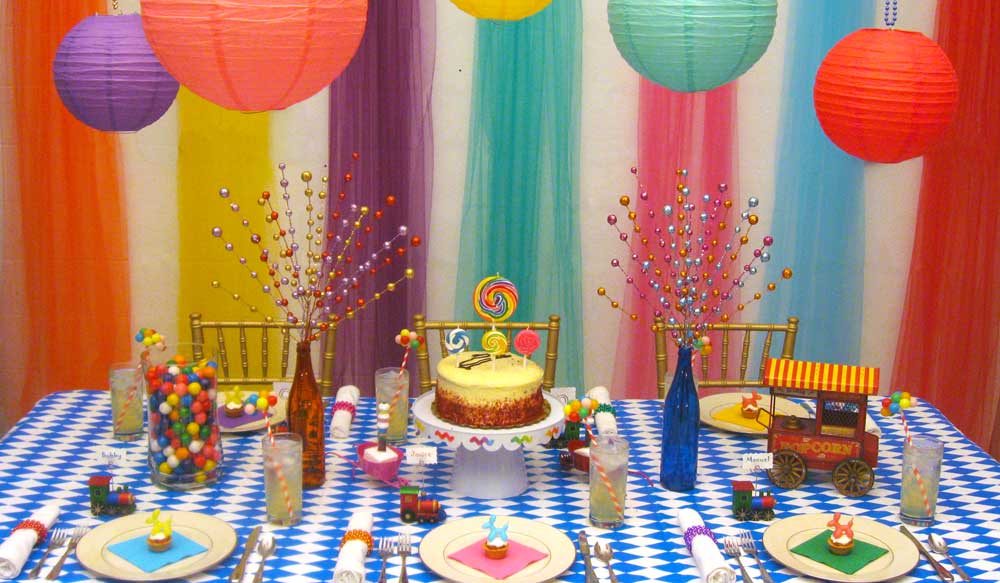 Having a theme based birthday party would be a great idea that you can arrange for your friend or even for yourself. You can also plan for a surprise party for your friend such as midnight theme party without letting your friend know. You can opt for any theme such as Halloween theme, retro theme, sports theme and lots more. Everyone will have to attend the party where they will wear a theme-based dress and buy a dress for the birthday boy/girl.This plan will definitely surprise the birthday person.
Doing a 21 selfie challenge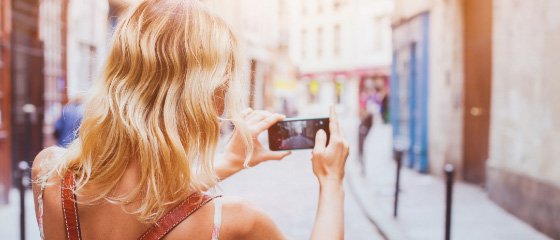 Before you go out for dinner at night, ask your friends to write down 21 different weird selfie ideas. And everyone has to complete this challenge before the night is over. Make it absolutely fun as well as crazy. You can try anything starting from taking a selfie with a stranger, a selfie of yours dancing on the top of a table or even a selfie where you are wearing a t-shirt of a random person.
Road Trip with your friends
As you are 21 now, you have got yourself a courtesy to rent a caravan or a car and opt for a road trip with your friends. It is a lot more special than throwing a birthday party. So to celebrate a birthday by planning a road trip is an experience to witness at least once in a lifetime. Trust you will be feeling the magic of partying with your friends on your 21st birthday.
Book an appointment in Spa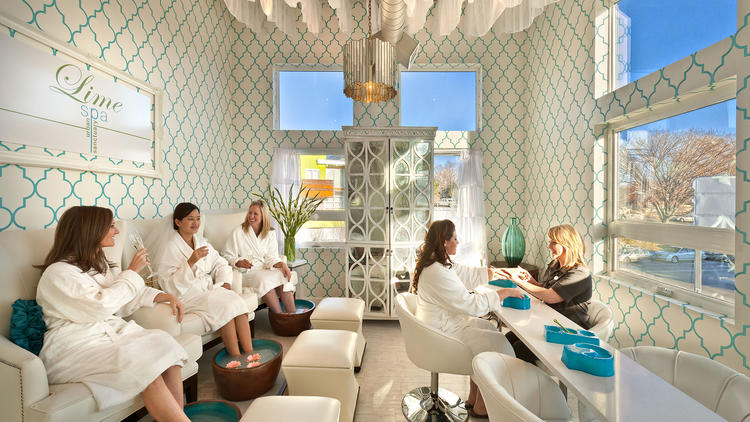 Now if you are one who wants to do something different for your friends on his or her 21st birthday then you can book an appointment in the spa. Contact your nearest salon and book a complete body as well as mind relaxation session for the birthday person. Trust us, it will be an extraordinary birthday idea that anyone who have ever experienced. This spa session will not only completely relax the body and mind but also rejuvenate his or her from within on a special day. Your friend will surely love this gesture of yours.
Take a skydiving session
This 21st birthday party idea is specifically ideal for the boys. In this modern world, there are lots of adventurous sports available which will give an unforgettable experience at pocket-friendly rates and at the same time, you will be able to fulfill your dreams. Now here we are discussing skydiving. There are some small agencies which have a highly skilled sport in an indoor setup. Now if you are one who hasn't experienced this already in the open air then just book a ticket for yourself and enjoy the pleasure of a real skydiver.
Book a five-star restaurant
This can be one of the best 21st birthday ideas for the friend who is a foodie. Throwing a party in a five-star hotel or restaurant can be unique. Isn't it? Now all you have to do is book a restaurant totally for your friend and his or her friends and relatives. We are sure, it will amaze him or her when you will disclose this surprise to him or her. Your friend can eat, dance or dance, and whatever he or she wants to.
Opt for a cooking day
On your 21st birthday, you can invite all your friends as well as family members to be present in your house. Then you can conduct a cooking competition where everyone can showcase his or her cooking skills. In the party, everyone can make the dish which they think they are best and finally the dish which is getting a maximum number of votes will be declared as the winner. Isn't it amazing?
Host a wine tasting
Replace your traditional 21st birthday party to a brilliant idea of a wine tasting party. Serve your friends with some premium wines and enjoy your dinner with the best ones. Either you can take your family or friends to a hotel or either you can arrange the collection of wines in your house. This idea will definitely give you a premium feel.
Bonfire Blossom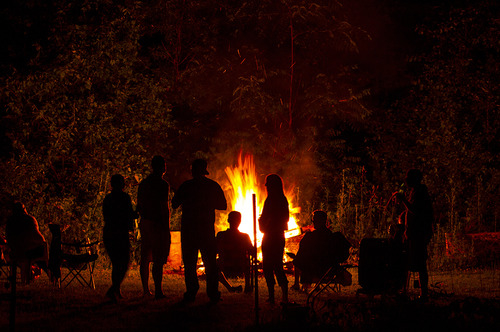 Whether it is an outdoor party or adventurous activities, bonfire never goes out of style. In this plan, you can give a treat to yourself which is solely dedicated to the bonfire on your special day. You can make the party more interesting by arranging a set of pillows, a music system as well as a few drinks and food. This party can be more amazing if you celebrate it with your friends.
Destination Birthday Party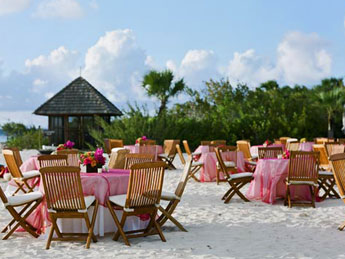 Now if you want to celebrate your 21st birthday in a grand way then this can be the perfect idea for you. Needless to say that this is going to the best birthday party of your life. You can take your friends and family members to the destination. You can also plan for a weekend trip where you can explore some amazing places.
So these are the interesting birthday party ideas which we feel is perfect for celebrating your 21st birthday. Let us know in the comment section below which idea did you like the most.