Memes are in vogue nowadays.. Birthday wishes aren't completed without funny memes. Here, we bring you the coolest way to greet birthday to your loved ones.
The friendship is full of banters and jokes, so why not try memes on our friends' birthday.  Celebrate Birthday during this Coronavirus Shutdown
Here, we are going to present you some funny birthday memes. You can save these memes using right click and then by clicking to save images as. If you are looking to create your own meme visit Upload and make custom happy birthday meme. Have a look at the comical and witty birthday meme & pictures —
Have a look at  2020 Quarantine Birthday Memes
Check out the best happy birthday wishes to convey your feeling in a witty way to your dear ones.
Funny Happy Birthday Memes
1)What Could Be The Top Secret Of Your Friends?? Their Age.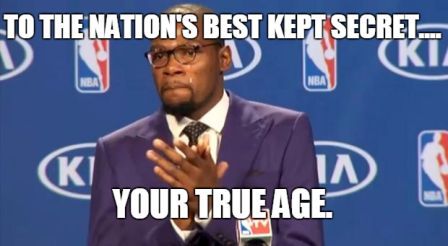 If you're old & wise today..you must have been young & stupid once
Happy Birthday, Okay?? ..GOSH
**Wishing your Birthday in Chinese "YUNG NO MO"**
**We'll put in a happy little birthday over here**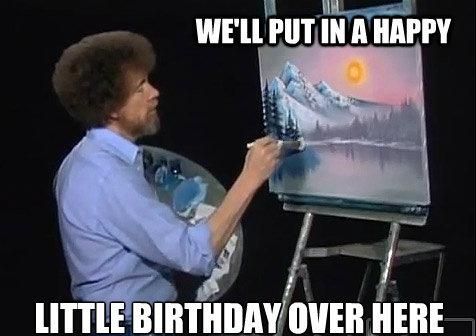 2)Yeah Man! It's My Birthday But We Going Out This Weekend Meme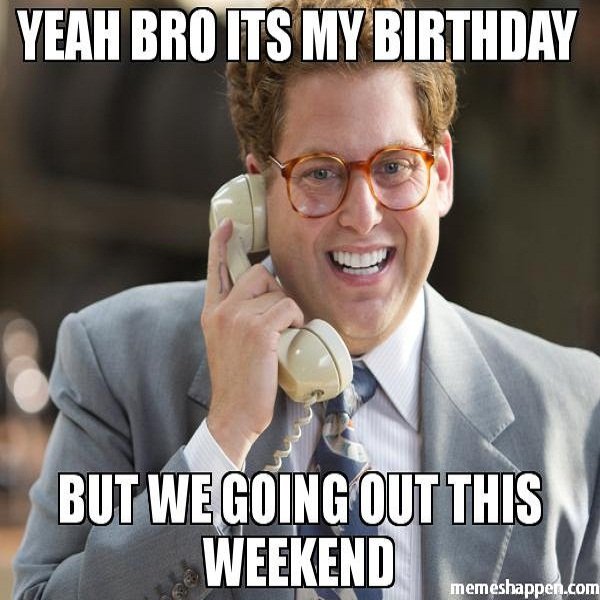 Image Source: Memeshappen
3)Made Your Birthday Cake & Then Called Fire Department to Blow It Out!!
 Meme Created With the help of meme generator
4) Gay Ass Meme For Your Birthday!!
5)It's Your Birthday…Eat More Cake Cause It's nature way to tell
6)Gingery Happy Birthday From Wife Meme
7)Happy Birthday… You're Gay ( Gay Birthday Meme)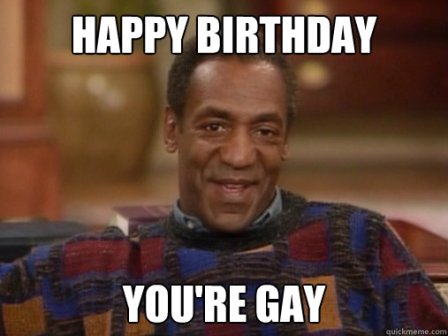 8) Special Words For Your Birthday: Keep Smiling as long as you have those teeth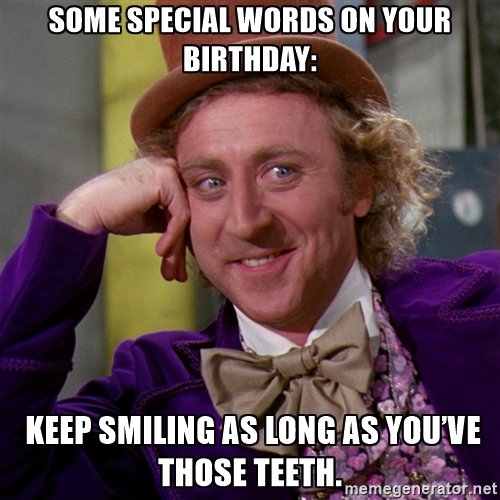 Made with meme generator
9) Eat More Cake. It's Your Birthday!( Grumpy Cat Birthday Meme)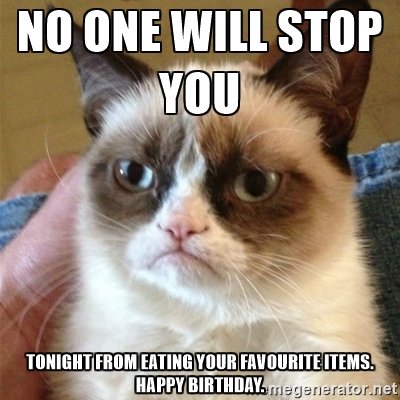 Made with meme generator
10)Thanks Mom For Mouthwatering KFC Cake
11) That's How I Think About You Every Time When I Wish you Happy Birthday
12) Big Hug For Your Birthday Mom
13) The Room is Getting Hotter…Please Blow the Candles on Your Birthday Cake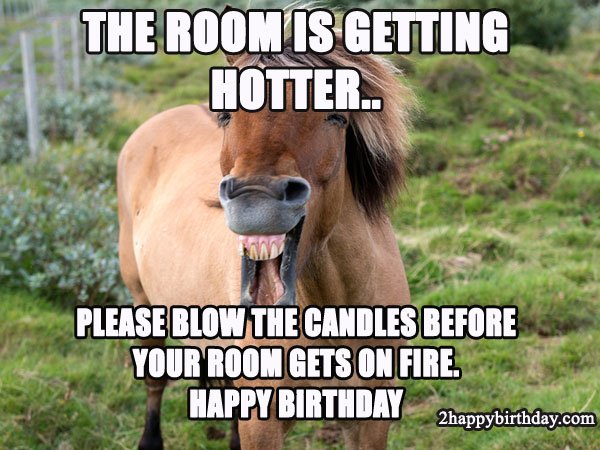 14)Hey, You Are 21 Today …Now You Can Buy Me Alcohol
Image Courtesy:  Quick Meme 
15) Hey It's Get difficult to get a Gift Each Year
Meme Made With the help of make a meme
16)I Think…You'll Love Your Own Gift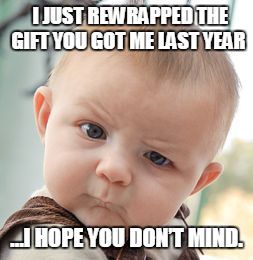 17) My Birthday Is All About You Girl!!!
18) I Won't Tell About Your Age To Anyone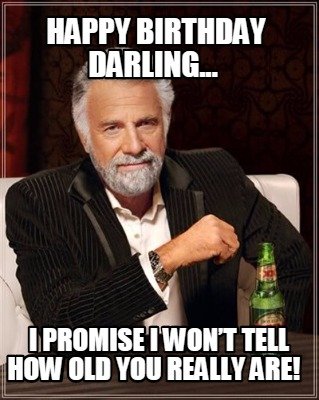 19) Hey ..Where The Hell Is My Cake??
Also Check: Birthday Memes Collection
Game Of Thrones Birthday Memes
Happy Birthday Meme for Sister
  Happy Birthday Meme for Brother 
Happy Birthday Minions Meme & Images
20)Yeah….Let's Party Dude!!!!
21)Hey….Aren't You Paying The Bill???