Last Updated on August 3, 2018
Well, Are you searching for some jubilee ideas for jubilee celebration on your loving one's 50th birthday?
Breath cheers and here you go!!!
Well, 50th is the age when a person had been strongly experienced many phases of life and with each passing year, he feels so connected to his memorable days and moments that he never want to forget any of it. So no worries as it's a plus point that a person of age 50 leaves behind plenty of ideas and memories to cherish as he will be someone's son, daughter, father, mother,  brother, sister, husband, wife, boss,  colleague, and friend. Create customized  50th birthday cake with the name.
So if we see from all perspective there are many more things to write about him or to give or to tell and see. People of this age are so mature and emotionally connected they focus on beyond the things and appreciate realistic creative usable ideas more rather than a showpiece to put in the home, or keychain or mug or something and yes nowadays these lastly described ideas seem banal. Looking for laughable wishes, check out 50th birthday meme.
Cool 50th Birthday Ideas
So here are some new fascinating, amazing, creative ideas to celebrate this special day beautifully
50 PLANT SPECIES:
This is the brilliant idea to gift 50 species as a birthday present for one who is a nature lover he will be extremely happy to get this and will never forget you. It is because plants are something that will be forever with us if cherished properly.
Even along with plants, you can write a quote on a notepad as-
Dear I'll be forever with you being your shade as long as our friendship be. Like these plants will cherish your every moments. Keep watering me with your love. :p
Compliment jar
Having all the wishes and compliments collected in a box from all the person who matters most in our life.
What would be the best gift than this?

Imagine your friend or loved one opening up these notes with a surprising and beautiful smile on his/her face while looking for what will come next. ☺
Instead of the jar, you can have a box or bucket that will give the more creative look to it.
Scribble celebration :
This is really a unique celebration ever done, I mean imagine all the people who will be invited will come and write on the dress of the birthday person. They will give their presents along with writing beautiful compliments or maybe humorous taunts as to make the birthday person aware of how much they love him.
If not on the exact dress he/she be wearing while celebration as some person are so concern about what to wear and how they looking then you can hang one white t-shirt on the wall and ask people to write something for the birthday person.
50 best songs: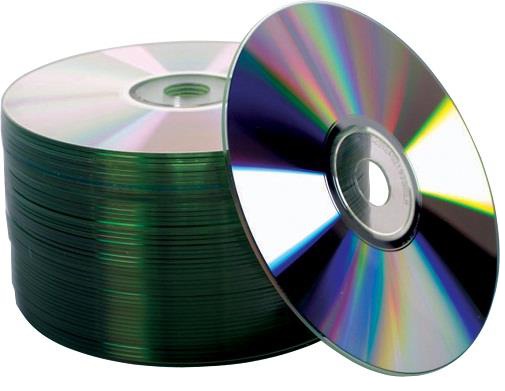 Somewhere we all are connected to music & movies. We have that one special song tuning up with our particular life moments.
So it's a big time.
Remember those song lists which connect you two or all friends and family of birthday diva. It may be of some pub where he/she enjoyed a lot, a coffee shop where you visited and there was this background song or maybe you both have common favorite songs and movies. Yes these DVD's can be of favorite Movies too.
So, find out and boom..!! Party hard make them scream loud in exultation!!!
50th Birthday MEMORY Blackboard: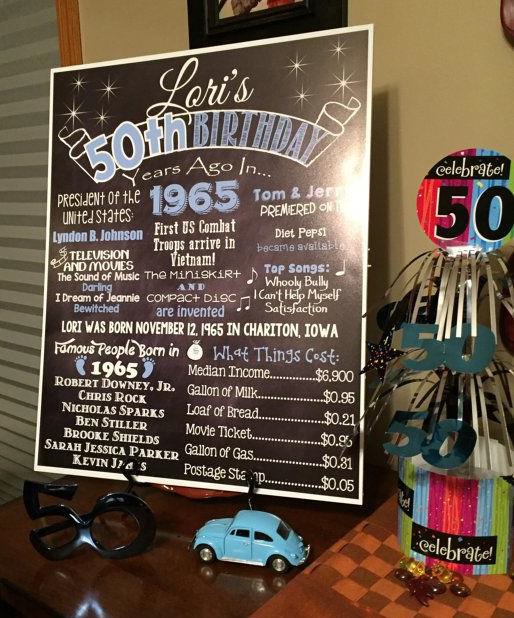 Yes, it is not different than the one we used to have in our school.
Things that will be changed on this blackboard are our subjects, these will be all rejoicing time, dates, things, events that birthday person had since his/her childhood.
Hurray!!A new subject that unfortunately our curriculum does not have. It's   "LIFE-JOURNEY".
Mark my words this surprise is the best surprise in the world as it reminds all the pictures of past happenings and loving moments.
One cannot stop crying and be hugging after getting such an emotional and sweet gift on his/her birthday.
Blends of love:
Giving someone a collection of all useful accessories and things which he/she used to have or might have told you that they wanted to buy.
Tada … ☺ now you will gift them their wish list.
Isn't that sound wonderful and exciting?
This surely going to be one of the best gifts for both a lady or a gentleman as at this age they tend to avoid their own wishes so as to fulfill their children's or grandchildren's wishes.
This will make them feel so blessed and emotional.
Mask Theme
Party in which there are no. of people but of similar faces 😀
Can it be possible to have the single person in everyone?
Yes, it can be lol.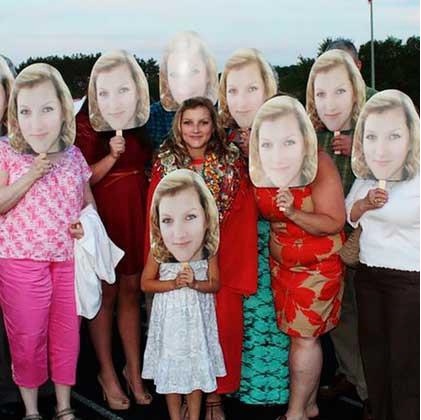 So this new theme will definitely make birthday more thrilling and jubilant when all the friends, family and colleagues will use the mask of the birthday person.
You can throw a surprise party like this and will introduce the birthday person mentioning her best quality that impresses you a lot. Saying
"Hello, this lady on my face is Diksha and she is really daring and brave woman". This will go on like this everyone will describe one quality of birthday person.
Plan a trip
This is going to be really an adventurous gift to your loved ones especially when it's his/her 50th birthday. Each of us has our dream place to visit once in a life so do others. Some can afford the trip and some cannot, here you can be a helping hand along with giving such fantabulous surprising present to your loving one.
It is really breathtaking to see your dream not going to be just a dream now as you got the way to fulfill it.
This present can never be forgettable by your close ones now, of course, you are not alone in this else it would be so costly to you :p
So contribution for money would be the great idea in this. Fetch all important contact no. of birthday person's friends, family, colleagues and ask them to contribute for this trip as a birthday present from all the invitee.
These are some of the ideas you can have to cherish 50th golden birthday celebration and for more, stay connected to us at 2happybirthday.com.