Last Updated on October 6, 2016
Birthdays celebrations are incomplete without birthday cakes. Here, in this article, adding to one more categories in our happy birthday meme collection, we are going to post hilarious happy birthday cake memes. Just find the quirky and wish your dear ones in a witty way.
Birthday Cake Meme for Friends
Oh.. I Am Smelling A Birthday Cake..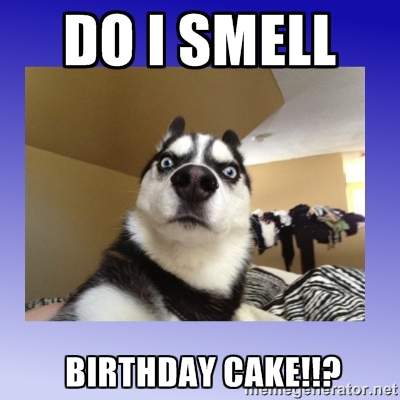 Credit: Meme Generator
Such A Small Cake…Hope You Get Great Cake On Next Birthday..
Eat More Cake Dear..Because..
Hope One Day You Enjoy Your Birthday Cake Without Teeth..
I'll Take Control While You Blow Candles On Your Birthday Cake..
It's My Birthday..F**K Yeah..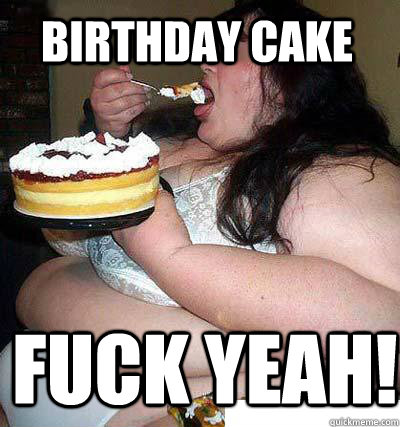 Source: Quick Meme
Is It Getting Hotter Or Is It Your Candles On Your Birthday Cake