Last Updated on October 30, 2019
There are various ways of wishing birthday: – birthday text messages, birthday memes, birthday songs and many more ways.
As we know, an image shows more than text. Here, in today's article, we have uploaded the beautifully happy birthday wallpaper images. These birthday images are not only exquisite but also convey greetings to your dear ones.
You can copy these images by right clicking and then you have to click save image as. By this, you'll get the happy birthday image on your device. You can Share these birthday wishes image to the WhatsApp, Facebook wall, twitter of your friends and family. It's better to put birthday image on your WhatsApp display profile image to wish your loved one.
Happy Birthday Wallpaper & Images
Find out the best birthday images to wish your friends & relatives.
1)I wish all your dreams and desires come true as you move forward in your life. Count your blessing day by day; realize there are many more wishes to come. Happy birthday my friend!
2) There are seven colors of the rainbow, but none of them is as awesome as you are my friend. Best wishes on your birthday!
3)Happy Birthday Roses Image for lover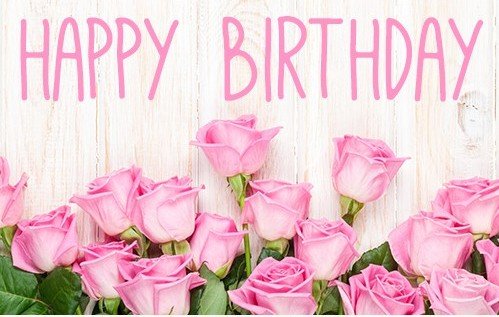 4)May your birthday be filled with happiness, the fragrance of flowers & happy hours! I wish you an amazing birthday dear!
5)The almighty doesn't count the candles on your birthday cake & money in your bank account. What He counts is the love in your soul & the dedication you have. Happy Birthday!
6)You brighten every day, even when the sky is gray. My dear, you always be the love of my life. Wishing you a very happy birthday!
Also Read: Happy 50th Birthday Wishes
7)I can't express the feeling of celebrating your birthday. I wish you happy & healthy life ahead!
8)It's your birthday today, let me tell you once more that you are the only person my heart belongs to. Best wishes!
9)May God bless you with a happy life, good health & warm wishes on your special day! I wish these blessings make your birthday memorable. Enjoy & party hard! Happy Birthday to you!
10)On your birthday, I make a promise that we'll grow together elegantly & watch the dusk of our life with our hand held, eyes locked & lips sealed. Happy birthday my love!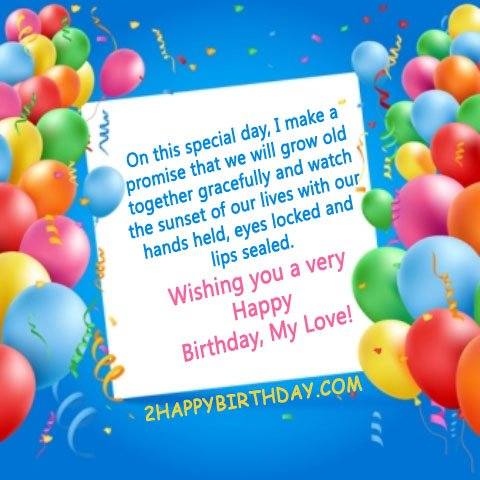 Want more, check out Happy Birthday greetings.
Happy Birthday Mom Images
11) Best Birthday wishes to a great mom ever
12)Thank you, mom, for all the memories we shared together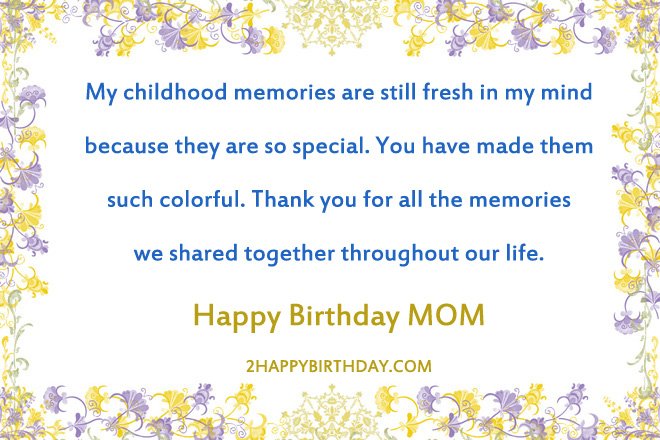 13) I am so lucky that my mom is the best friend I have
14) Happy birthday Mom Buttons art
15) Wishing Birthday to the matriarch of our family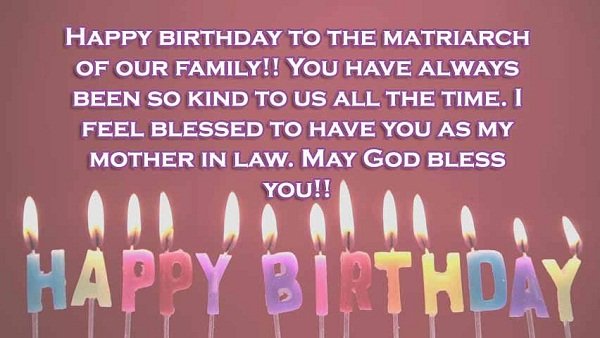 16) Mom, You're the best person in my life
17)Thank you, mom, for your perfect guidance that has shaped my life in an amazing way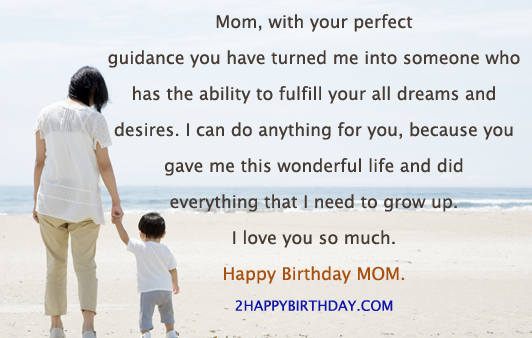 For more, Have a visit birthday wishes for Mom
Happy Birthday Dad Images
18)Dad, I Wish you to have an amazing birthday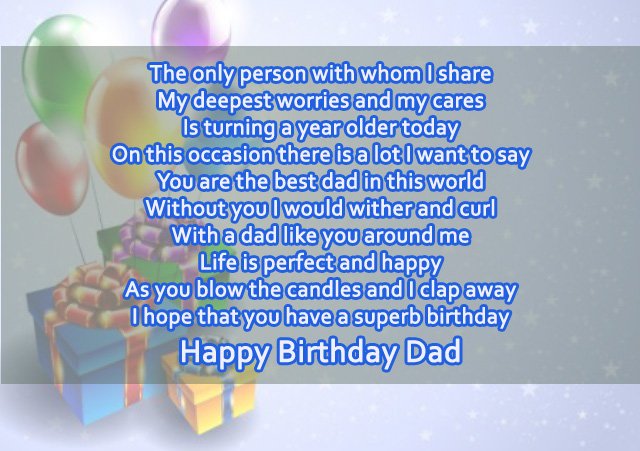 19) Dad, It's the best day to tell you that how kind and  loving person you are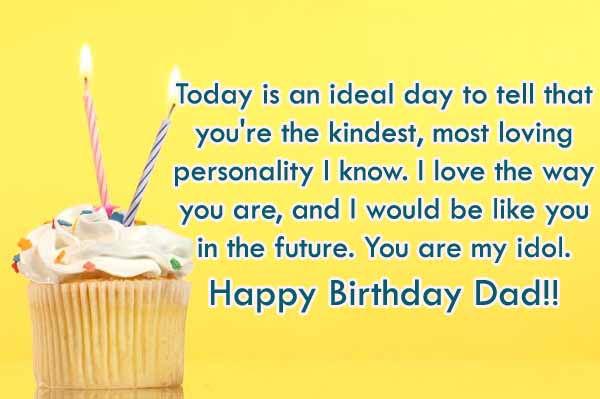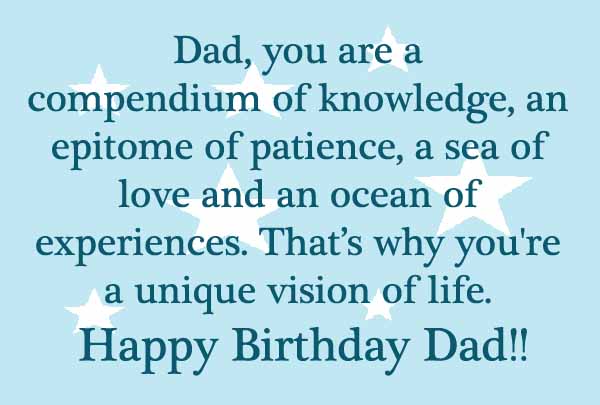 Looking for more wishes, Check Happy Birthday Dad messages
Happy Birthday Images for My Son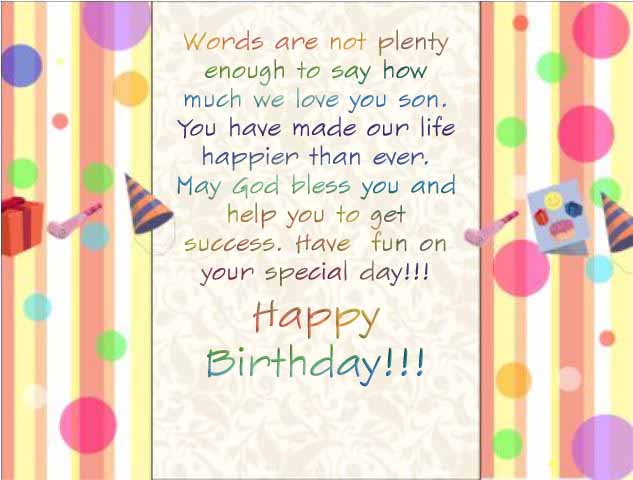 More birthday wishes for my son
Happy Birthday Daughter Images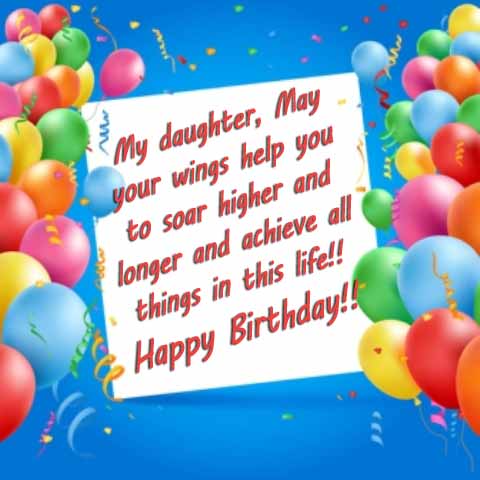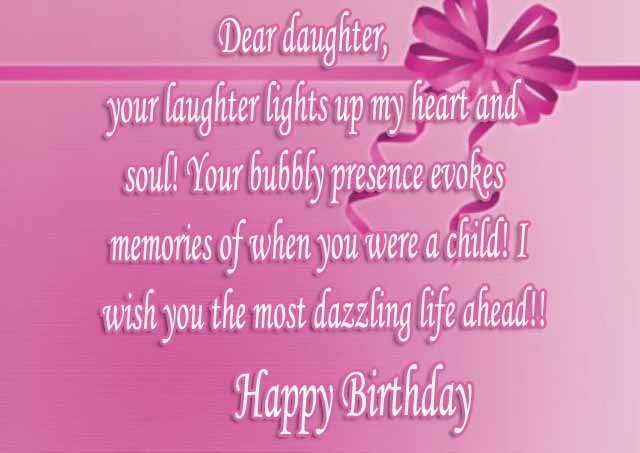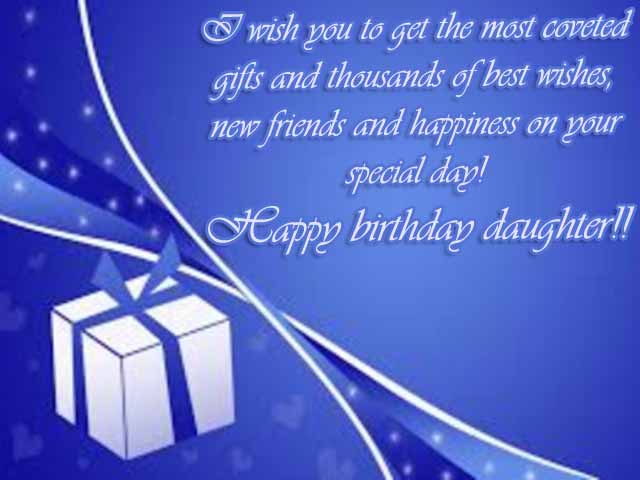 Have a look to more Daughter birthday greetings
Happy Birthday Brother Images
More Brother Funny Birthday Images
Happy Birthday Images for Niece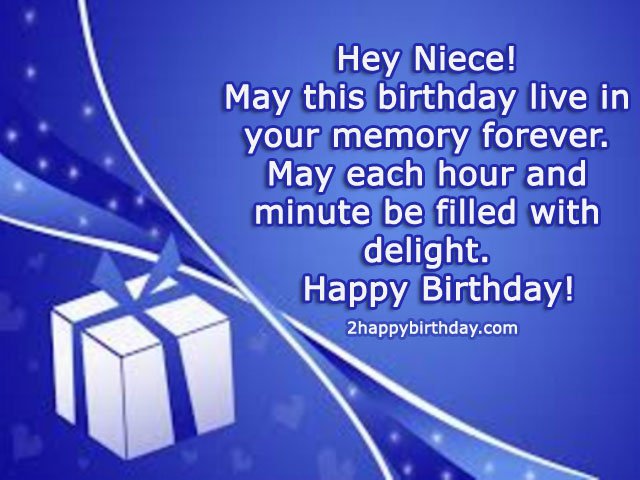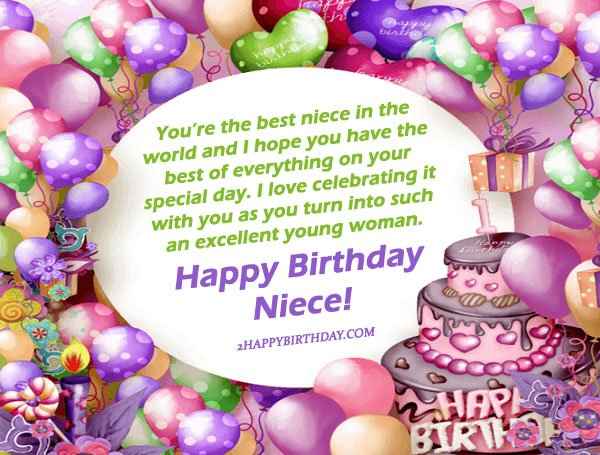 Also check niece birthday messages
Nephew Happy Birthday Images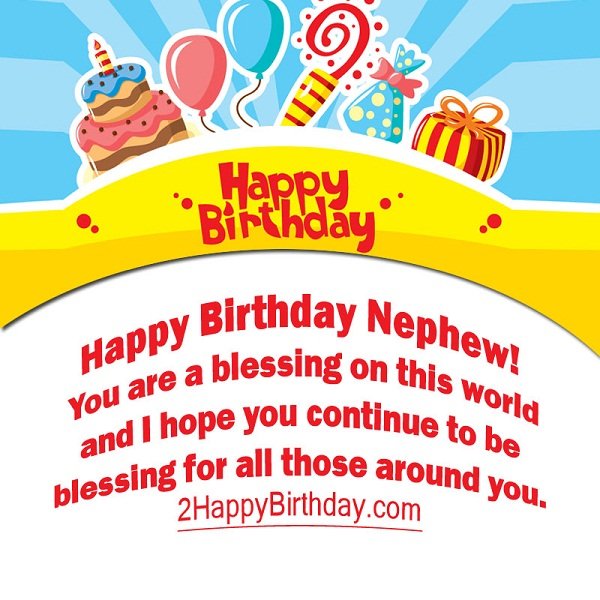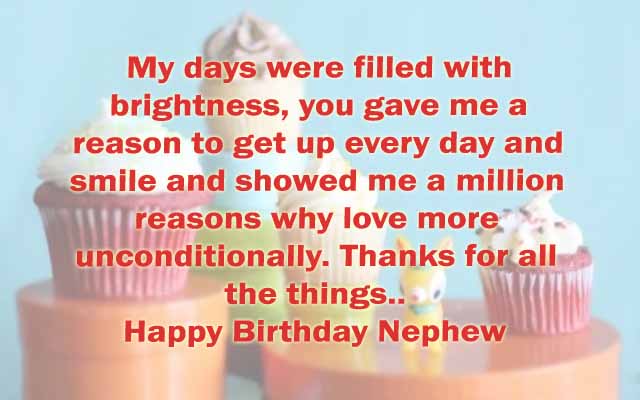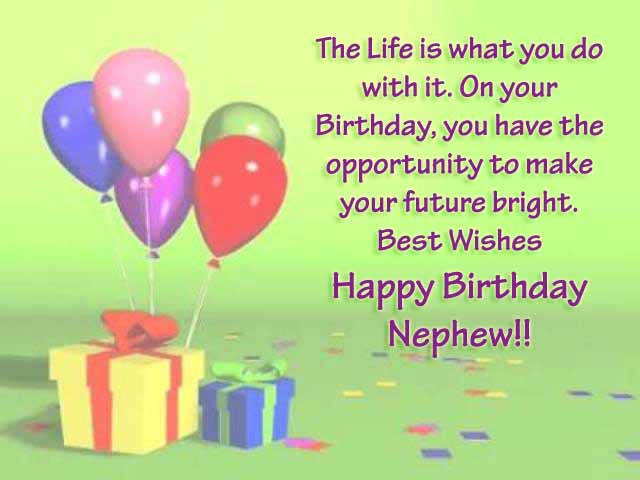 Find out more birthday wishes for nephew
Happy Birthday Sister Wallpaper Images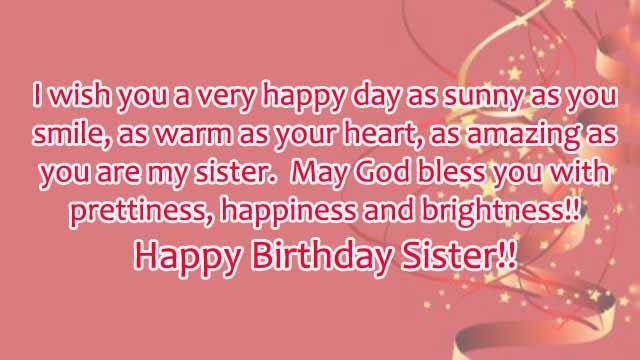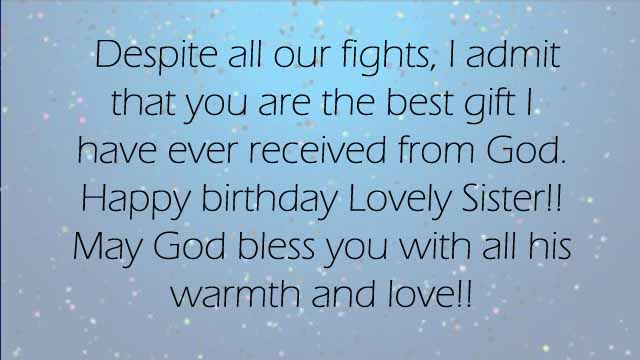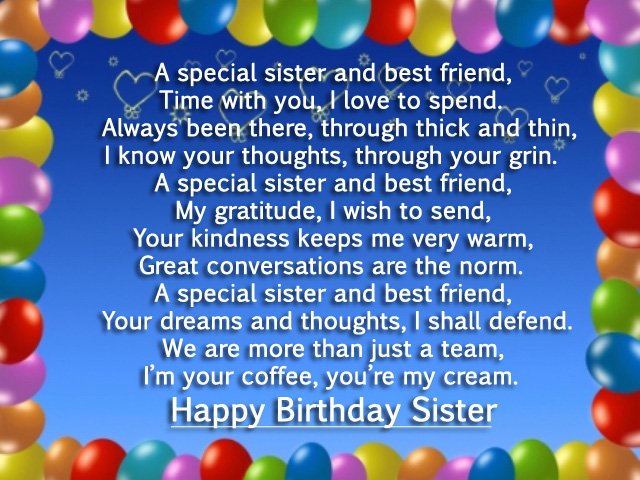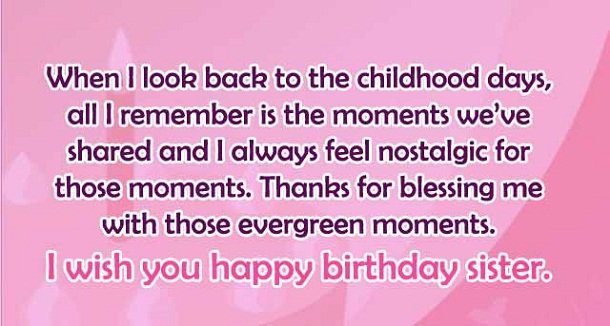 Have a glimpse over more sister birthday wishes
Happy Birthday Husband Wallpaper Images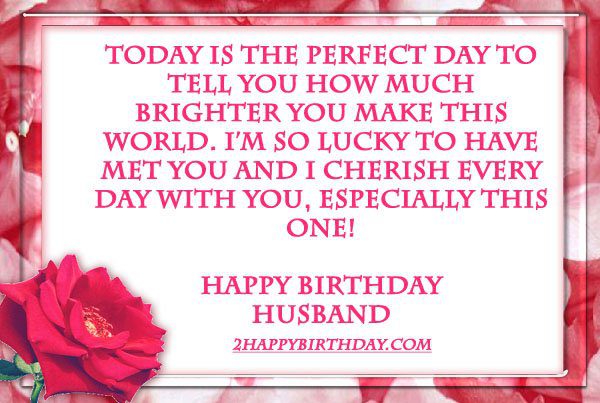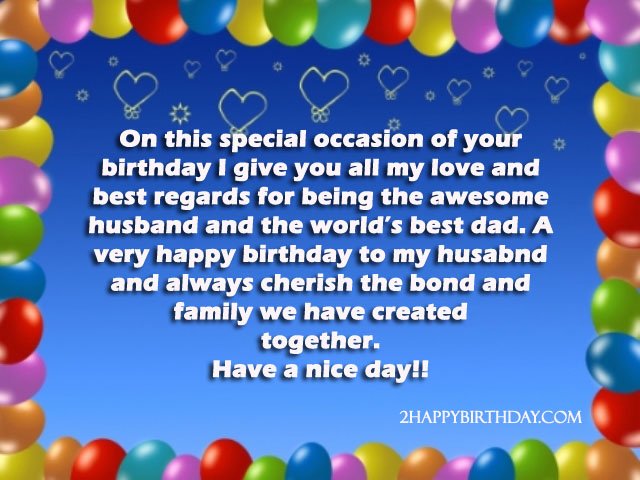 More loving birthday messages for Husband
Happy Birthday Wife Images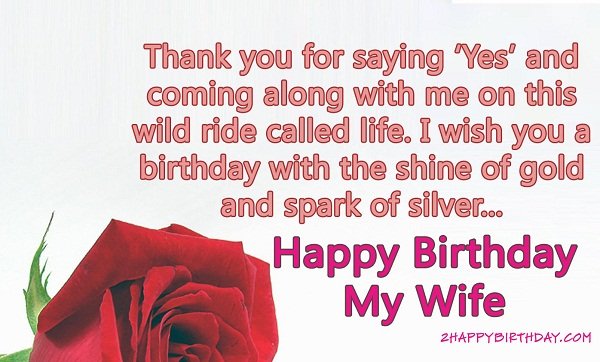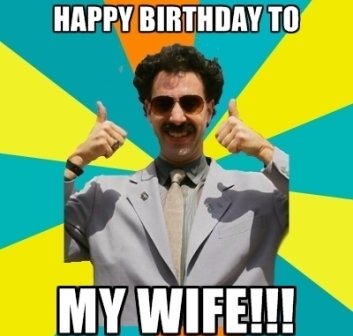 More romantic happy birthday wife quotes
Happy Birthday Images for Girlfriend
Write name on Girlfriend birthday card
Happy Birthday Boyfriend Images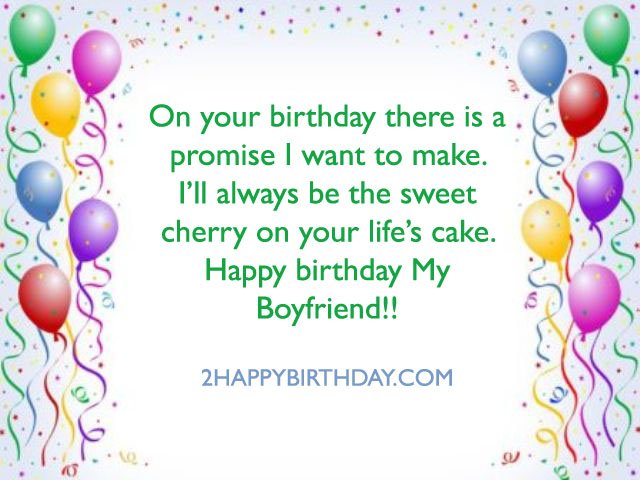 More birthday wishes for my boyfriend
Happy Birthday Uncle Images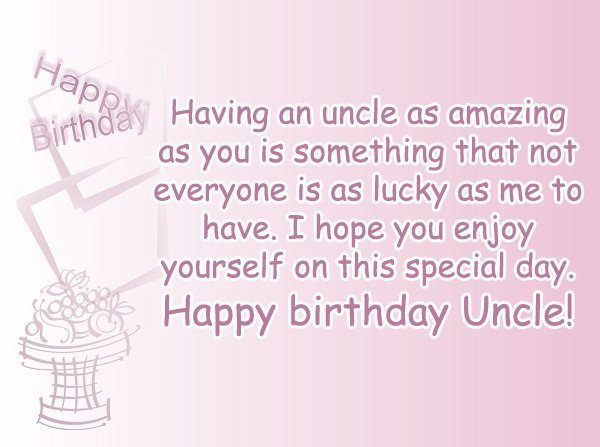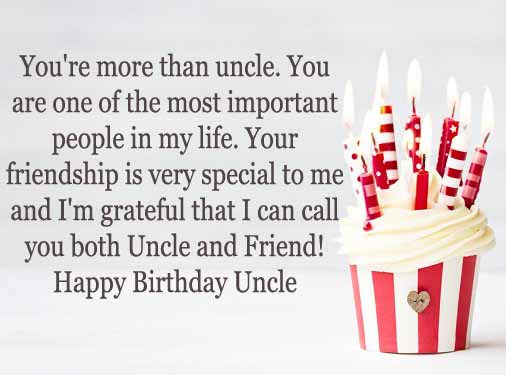 Check out Uncle Birthday wishes
Happy Birthday Aunt Images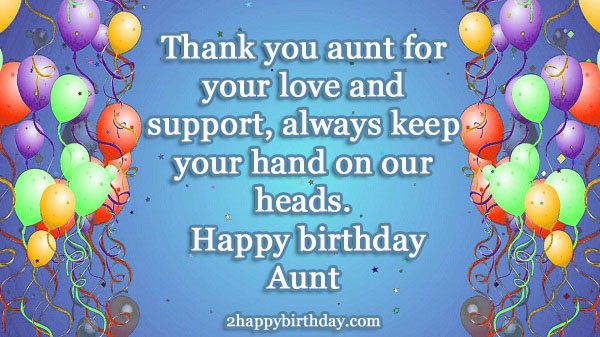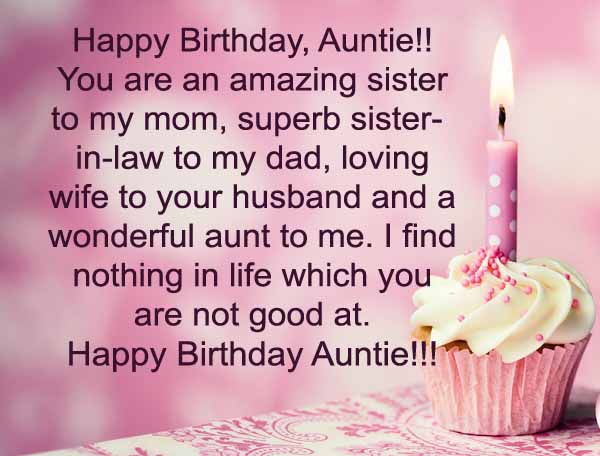 Have a look to more birthday wishes for my aunt
Happy Birthday Grandpa Images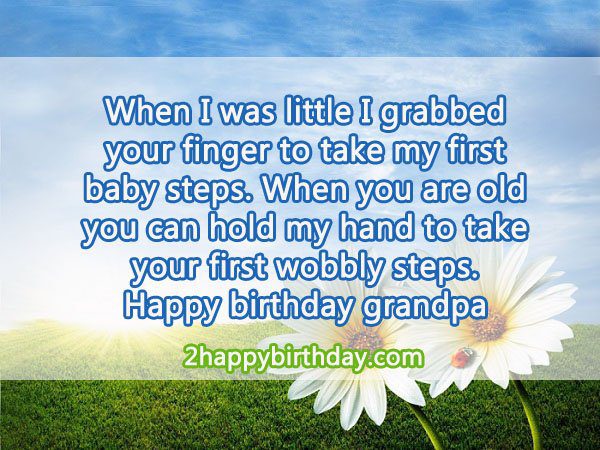 Find out birthday wishes for my grandfather
Happy Birthday Grandma Images
Visit Birthday wishes for my grandmother